The enjoyment of cheese is a sensory experience that truly needs to be savoured using all our senses.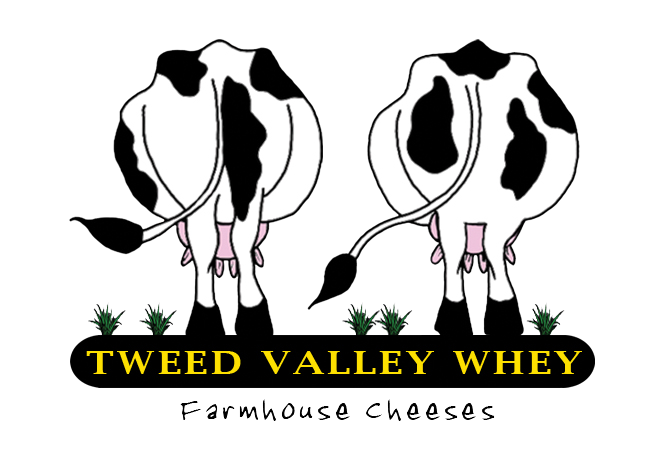 When eating a cheese, this is the time to really concentrate. The flavour is both taste and smell, so take your time to savour.
Aromas will vary greatly from cheese to cheese depending on the style and or age of the cheese. From the mild and milky cheese to the full, earthy aromas that make a real impact.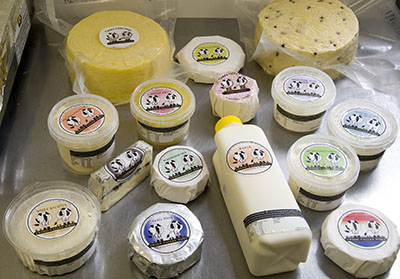 Sorry, we couldn't find any posts. Please try a different search.
BUS GROUPS & CLUBS
Are welcome with prior arrangement.
Call or email us to organise your event.