HANDCRAFTED ARTISAN FARMHOUSE CHEESES
OUR CHEESE

A selection of gourmet artisan farmhouse cheese, butter and yoghurts.

OUR CAFE

Relax and enjoy a coffee in our cafe showcasing our artisan cheese and local produce.

LOCAL ARTISAN PRODUCE

A selection of local high quality produce will be available in the store.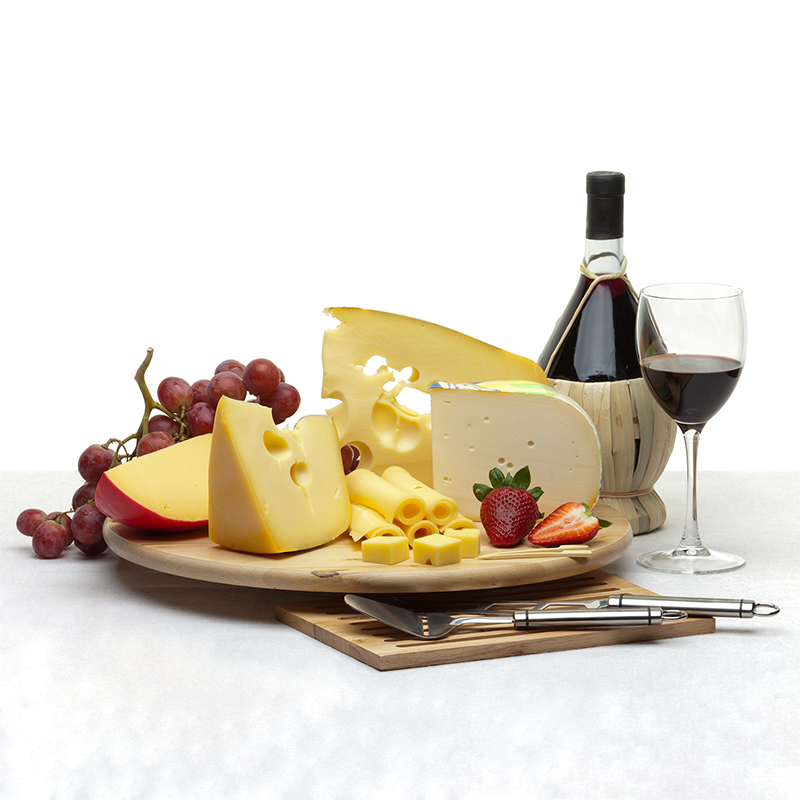 WHAT'S HAPPENING

We are all about spreading the word of our Tweed Valley Whey Cheese

RECIPE LIBRARY

We love our cheese! Super food ideas. We have a nice range of recipes using a variety of cheese types.

OUR DAIRY

Our small cheese business is now expanding to our own outlet, information area, cheese tasting and cafe'.
Come and enjoy a coffee and cake.
Grab a cheese platter and share with a friend
FLAT WHITE - REGULAR COFFEE
Our signature blend of coffee blended with hot creamy milk.
LATTE - FLAVOUR
Our signature blend of coffee blended with hot creamy milk in a short glass.
HOT CHOCOLATE
Hot creamy milk blended with our favourite chocolate powder, topped with dusting of chocolate
ICED COFFEE
Full-bodied creamy coffee in cold milk poured over ice.
CAPPUCCINO
Our signature blend of coffee with a hot creamy milk, dusted with chocolate powder.
LONG BLACK
Our signature blend of pure espresso coffee served with hot water.
The enjoyment of cheese is a sensory experience that truly needs to be savoured using all our senses.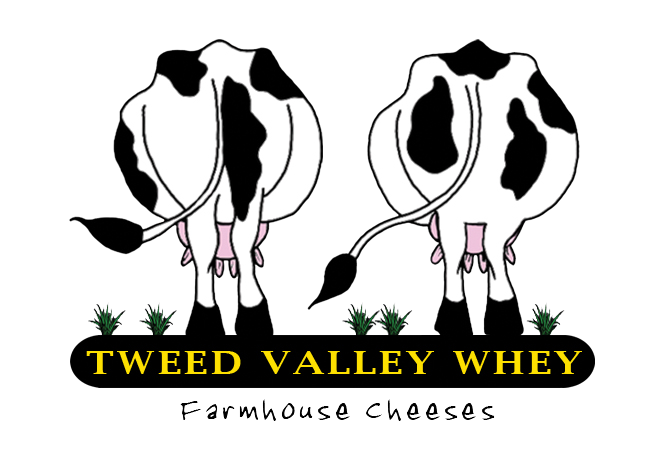 When eating a cheese, this is the time to really concentrate. The flavour is both taste and smell, so take your time to savour.
Aromas will vary greatly from cheese to cheese depending on the style and or age of the cheese. From the mild and milky cheese to the full, earthy aromas that make a real impact.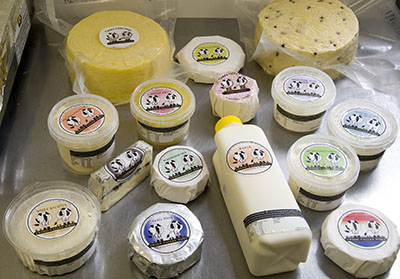 What have we been up to? Learn more about our award winning cheese.
Sorry, we couldn't find any posts. Please try a different search.