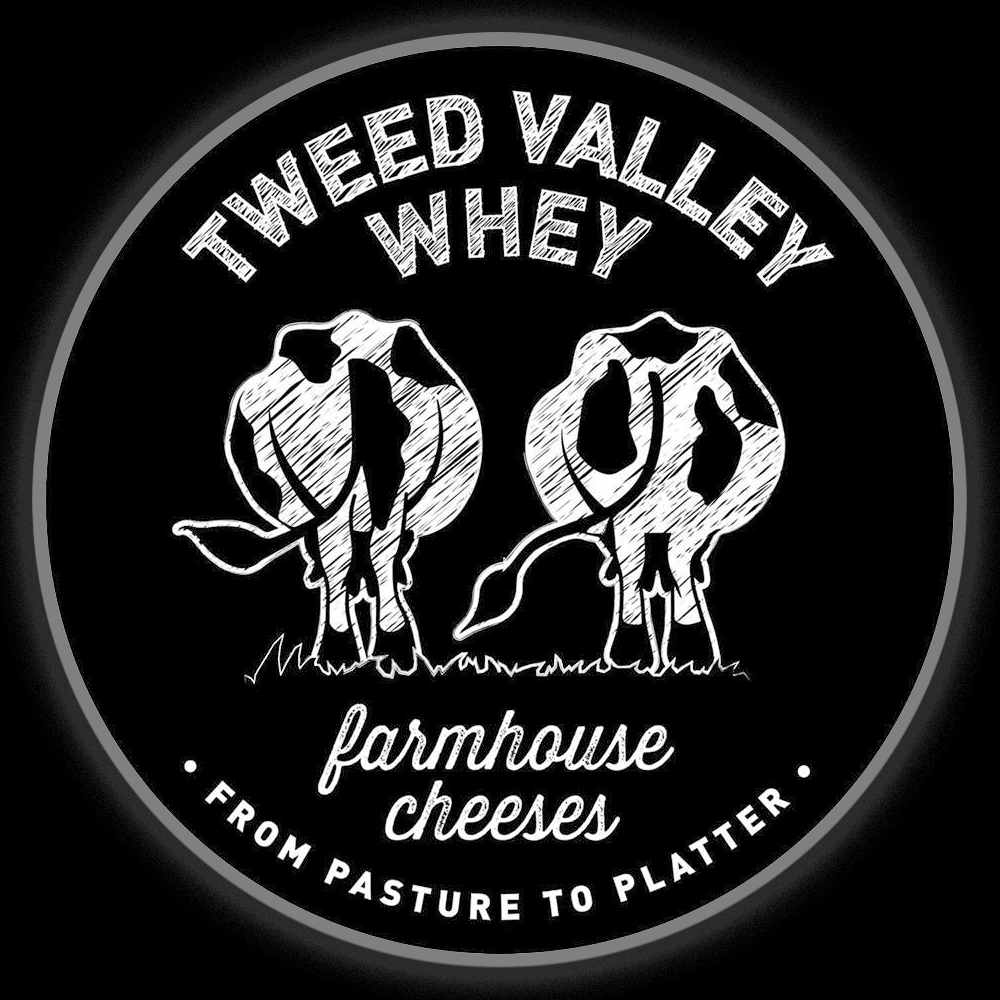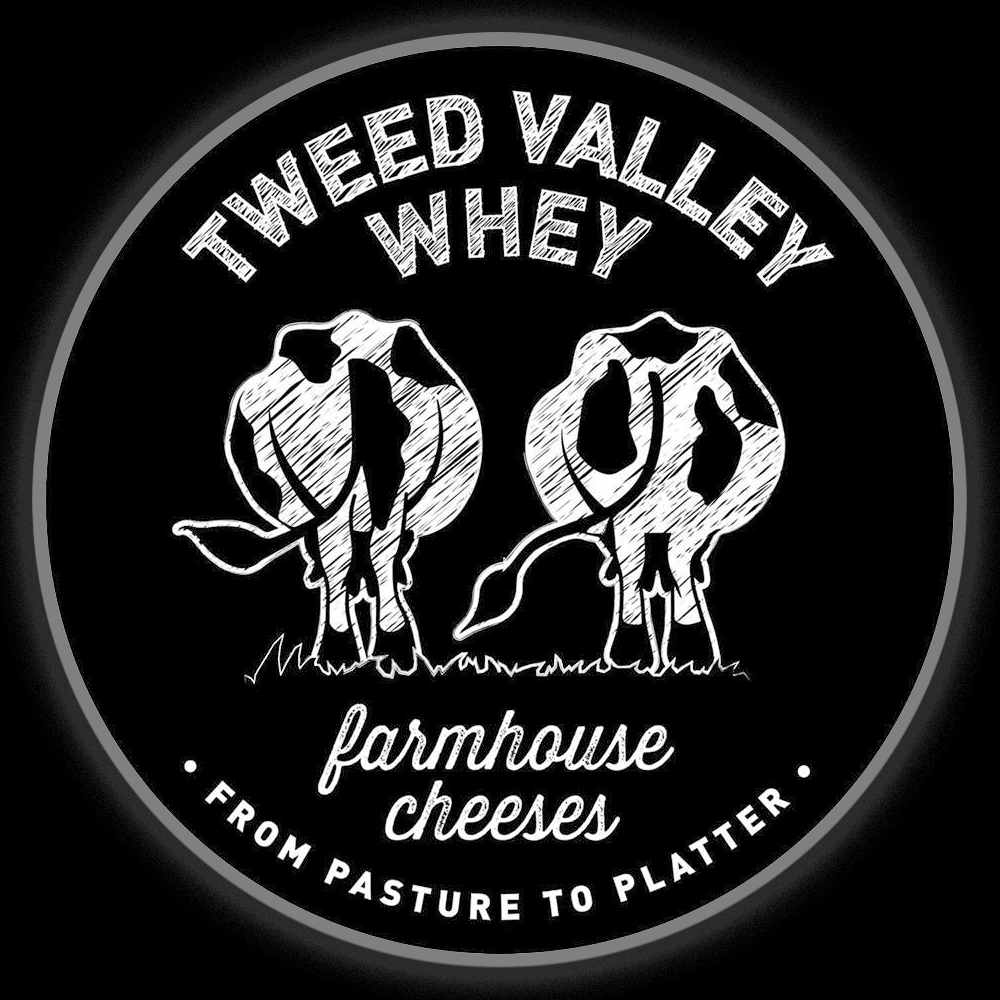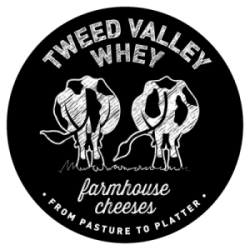 Tweed Valley Whey Farmhouse Cheeses are now offering a delivery service. We are able to provide delivery to Burringbar, Mooball, Crabbes Creek, Murwillumbah, Tweed Heads and the Tweed Coast; going as far as the border.
Please order by Tuesday for delivery on Wednesday or Friday. The charge for all deliveries is $5.00. Payment can be made at the point of delivery by cash or card.
Please browse our selection of cheeses, condiments and other local products below, and email us your order: tweedvalleycheeses@gmail.com.  As all our cheeses are handmade on site, selection will vary according to what we have available at the time. Please feel free to enquire if a cheese you would like does not appear on this list.
We will confirm your order by Wednesday. For inquiries or assistance with your order, please phone or text Peter on 0401 754 411.
Tweed Valley Whey Farmhouse Cheeses: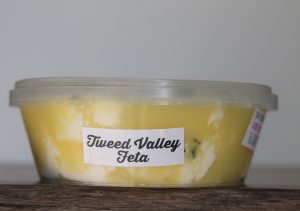 Tweed Valley Feta Marinated
$7.50
Marinated in Australia olive oil, local garlic and fresh herbs from our garden.  175g
$7.50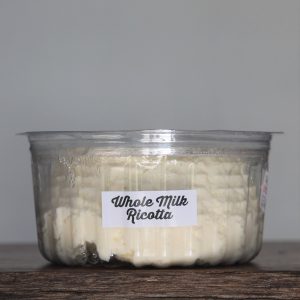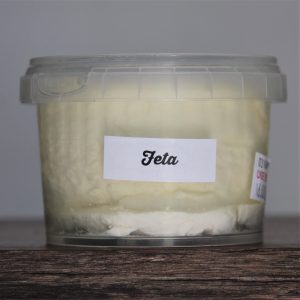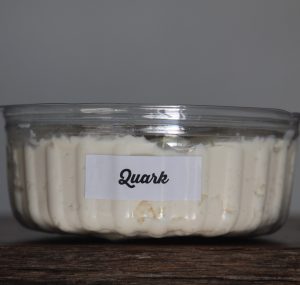 A European style cream cheese. Good for spreading or for cheesecakes (see our recipe page!)  250g
$5.00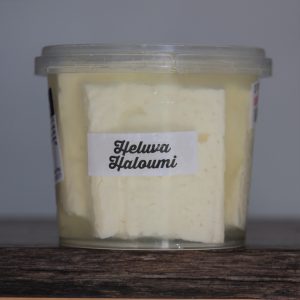 A firm cheese for pan frying or for the BBQ.
175g
$7.00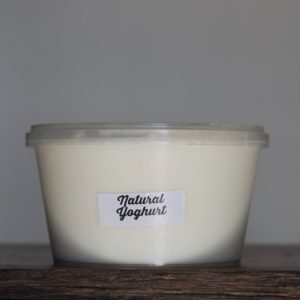 400g  - ........................... $4.00
1kg - ................................$7.00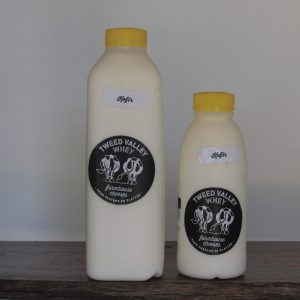 A Probiotic milk drink
500ml  - .......................$4.00
1Ltr - ............................$7.00
A semi-hard cheese aged for up to 12 months.
Sold by individual weight:.................  $6.00 per 100g
$20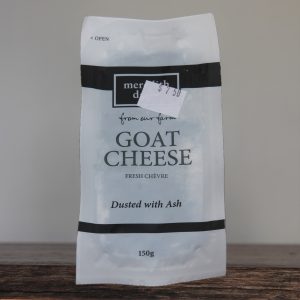 Meredith Dairy Goat Cheese
$7.50
$7.50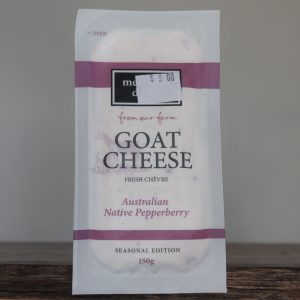 Meredith Dairy Goat Cheese
$9.00
Chevre - Native Pepperberry 150g
$9.00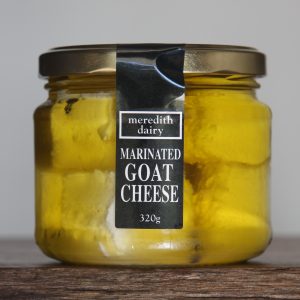 Meredity Dairy Marinated Goat Cheese
$12.50
$12.50
Other Local Artisan Preserves and Condiments: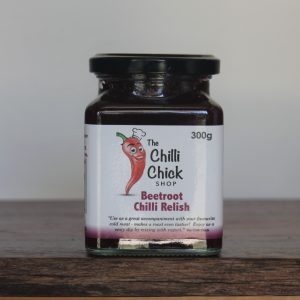 Treacle Chilli Onion Relish  300g ..............  $12.00
Beetroot Chilli Relish  300g  ...................... $12.00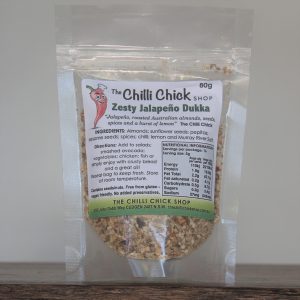 Chilli Chick Zesty Jalapeño Dukkah
$10.00
$10.00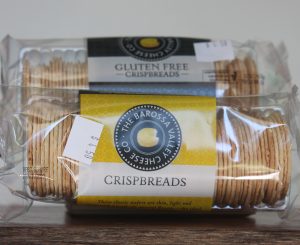 The Barossa Valley Cheese Co Crakers
A Taste of the Bush 3 pack
$30.00
Bush Tomato Garlic Chilli Macadamia Oil 100ml, Caramelised Balsamic Vinegar with Bush Tomato 100ml, Bush Tomato Native Basil Dukkah 50g
$30.00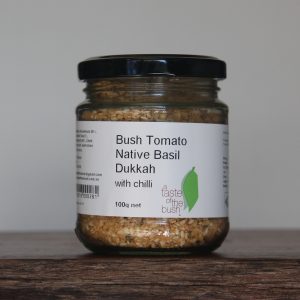 Bush Tomato Native Basil Dukkah with chilli
100g
$12.00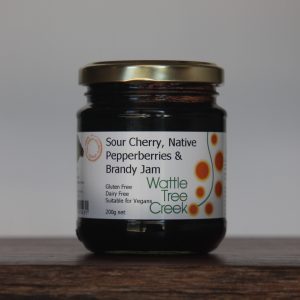 Wattle Tree Creek Jams & Preserves
$10.00
Apple Butter with Cinnamon Myrtle; Mandarin, Lemon Aspen & Cointreau Marmalade; Sour Cherry, Native Pepperberries & Brandy Jam;  Wild Lime, Orange & Whisky Marmalade;  Bush Fire Capsicum Chilli Jam; Quandong Mango Chutney; Sea Celery Mustard Pickle; Pickled Zucchini with Sea Parsley.  200g
$10.00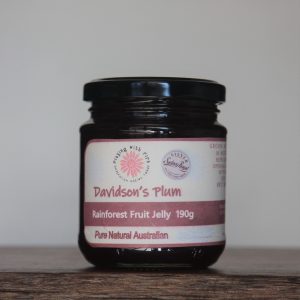 Playing with Fire Native Foods
$10.00
Davidson's Plum Rainforest Fruit Jelly
190g
$10.00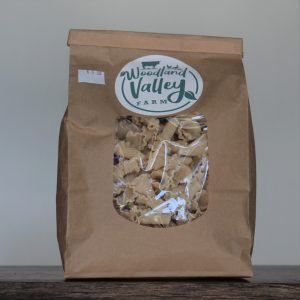 Woodland Valley Farm dried pasta
$6.50
Casarecce, Conchiigle, Campanelli, Fusilli, Rigatoni.
500g
$6.50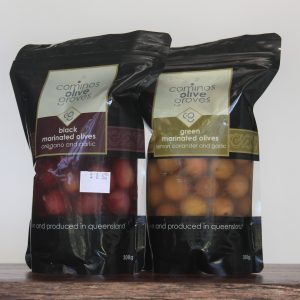 Green olives marinated olives with lemon, coriander and garlic.
Black olives marinated with oregano and garlic. 
300g
$8.50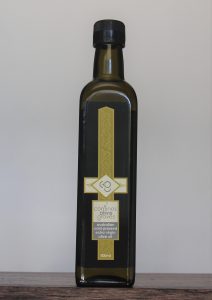 Cominos Olive Groves Cold Pressed Extra Virgin Olive Oil
$15.00
$15.00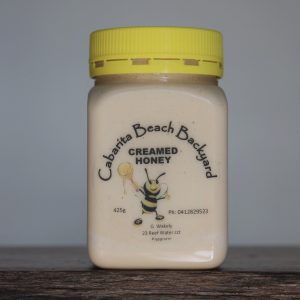 Cabarita Beach Backyard Creamed Honey
$10.50
$10.50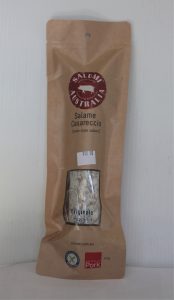 Salumi Australia home style salami, whole
$12.50
Fennel, Chilli or Pepper
240g
$12.50
Salumi Australia home style salami, sliced
$8.50
Fennel, Chilli or Pepper
100g
$8.50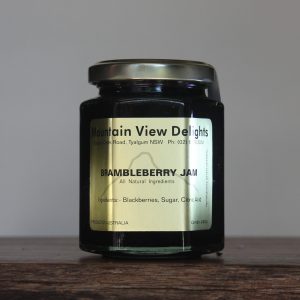 Mountain View Delights Jams and Preserves
$7.00
Cumquat Marmalade; Three Fruit marmalade; Orange Marmalade; Brambleberry Jam; Strawberry Conserve; Raspberry Conserve; Chilli Jam; Onion Jam: Lemon Myrtle Jelly; Fig Jam; Rose Petal Jam; Rosella Jam  240g
$7.00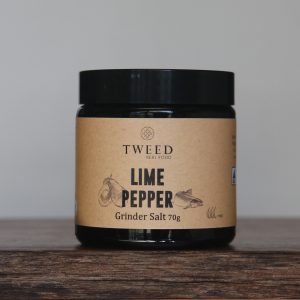 Tweed Real Food Spice Blends
$10.95
Lime pepper grinder salt
70g
$10.95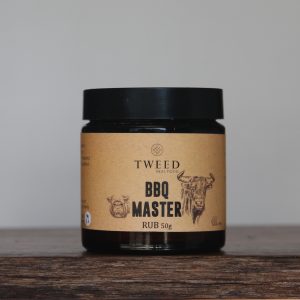 Tweed Real Food Spice Rubs
$10.95
$10.95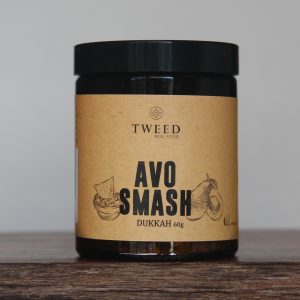 Tweed Real Food Avo Smash Dukkah
$12.95
$12.95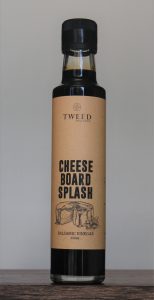 Cheese Board Splash Balsamic; Bourbon Maple Splash;
Tropical Bourbon Splash. 
250ml
$15.95