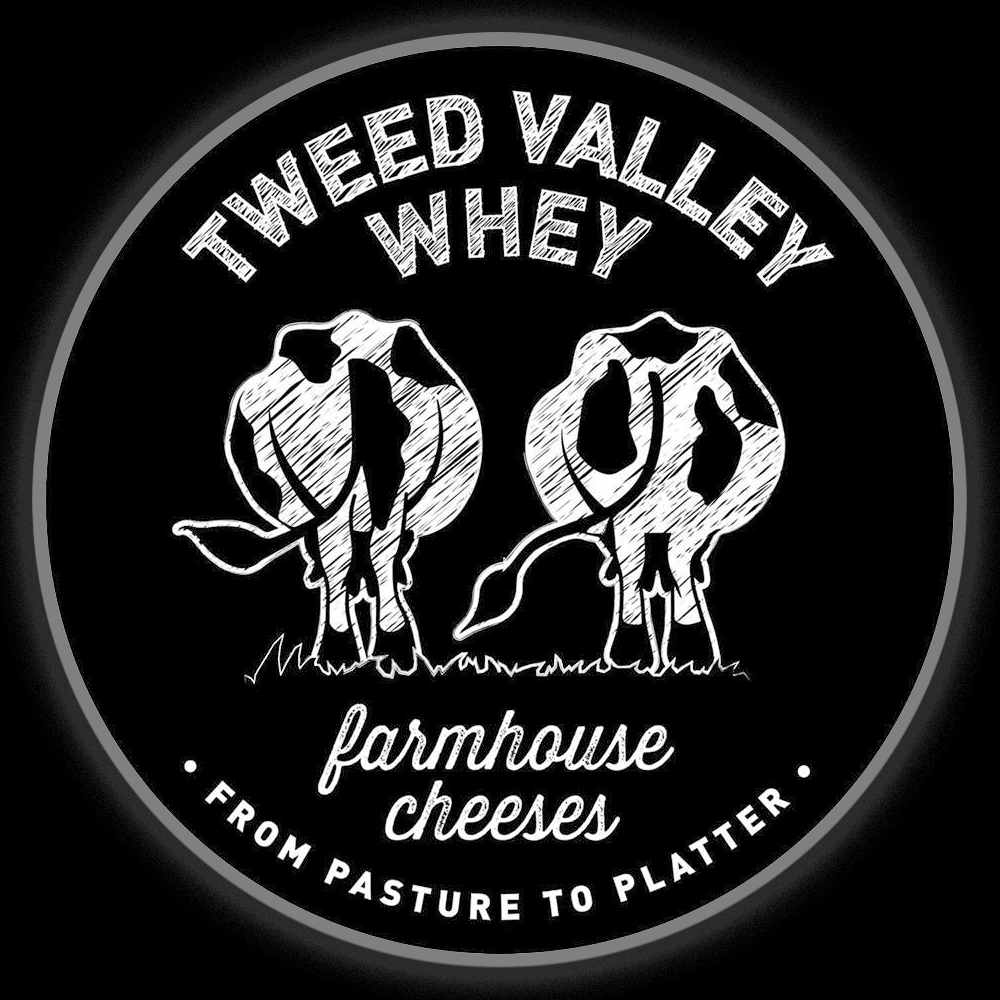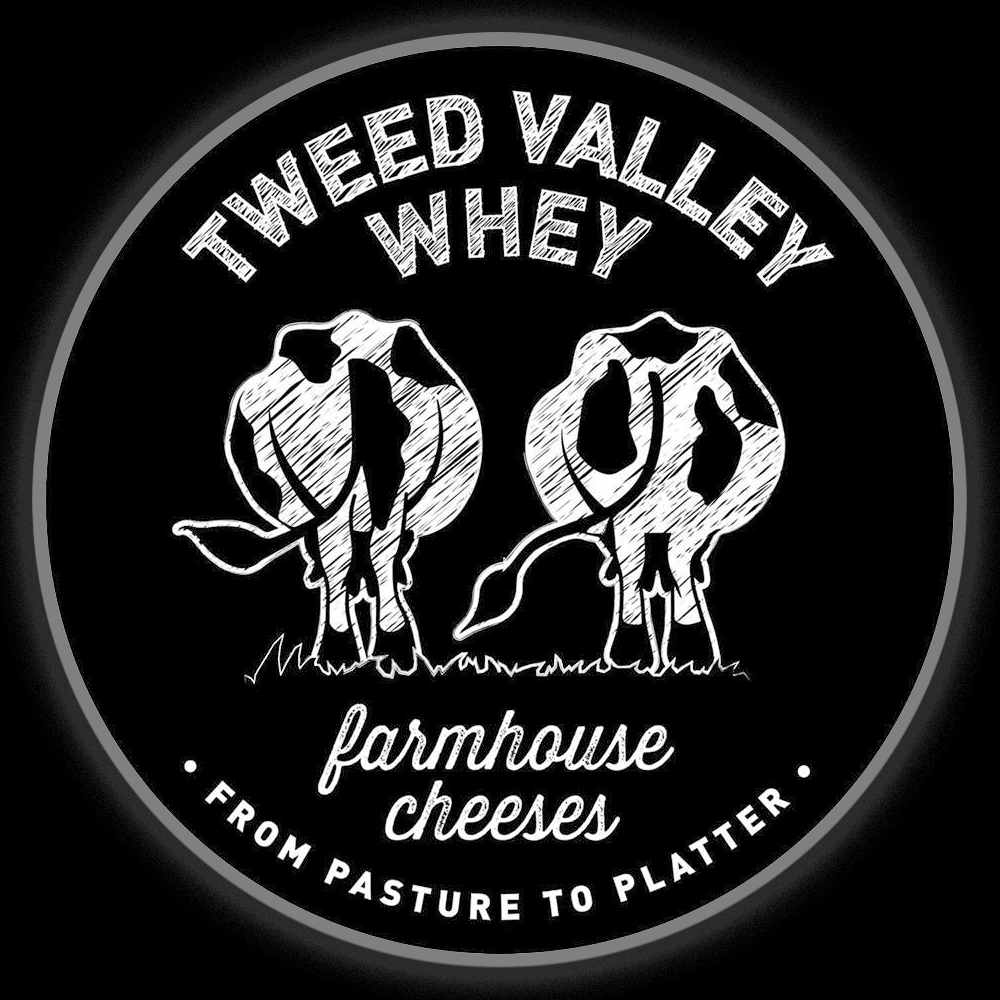 We have now added gelato to our range of farm fresh dairy produce that is made on our farm.
Here at Tweed Valley Whey, we are continuing to supply local produce and food goods; as well as our own award winning cheese as well as artisan gelato made with our farm fresh milk. 
At present we have stocks of all our cheeses, gelato, yoghurt and kefir, as well as convenience items such as Norco milk, eggs, olives and salami.  We also have a range of seasonal produce when available.  We also have a large range of local jams and preserves, balsamic vinegars, rubs, salts and sauces.
We also have a great range of Chez Pottery which is handmade in Burringbar.  
Our cafe is open from 9am till 4pm Wed - Sun and is licensed with a great selection of Australian beers and wines.
Our Tenango artisan coffee is a medium dark, smooth and rich roast with tastes of blueberry, creme caramel and dark chocolate.
Our cafe specials include our delicious farmhouse toasties, fresh salads, croissants, cheesecakes and cakes baked on site. Gluten free and vegetarian options are always available.