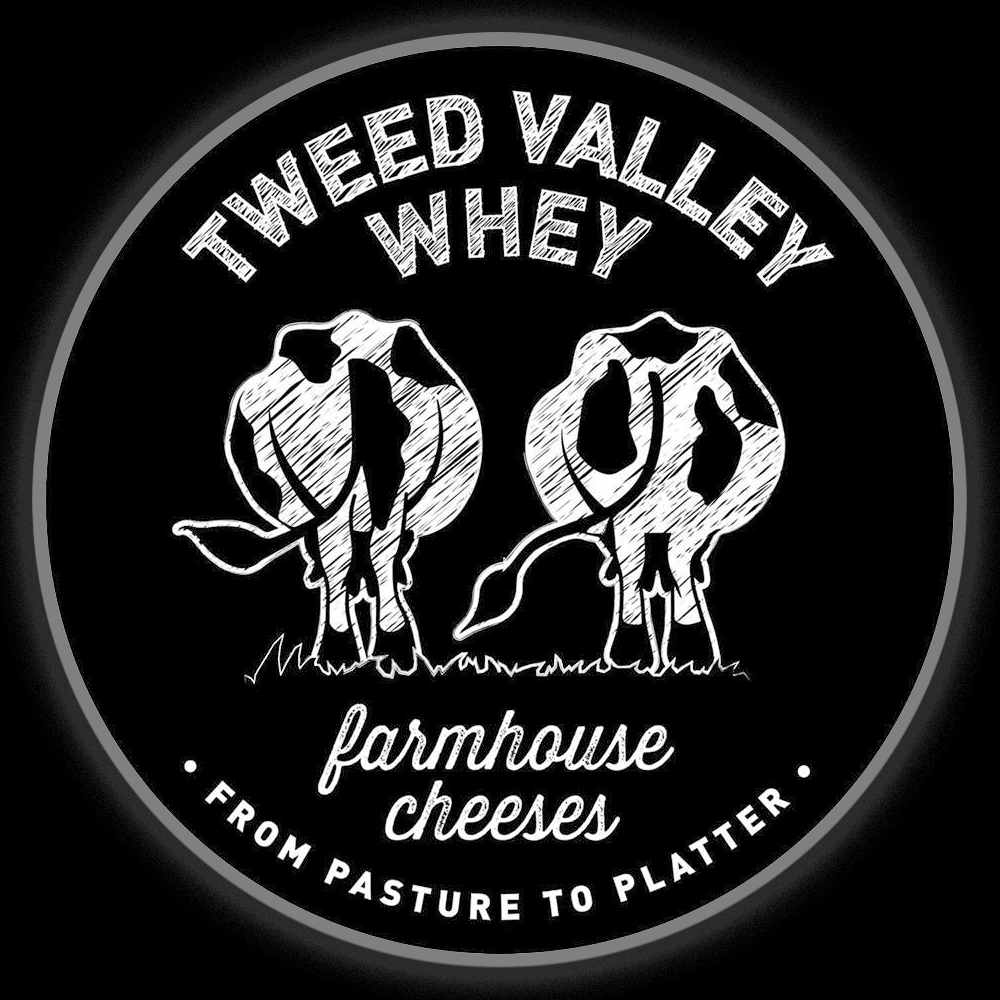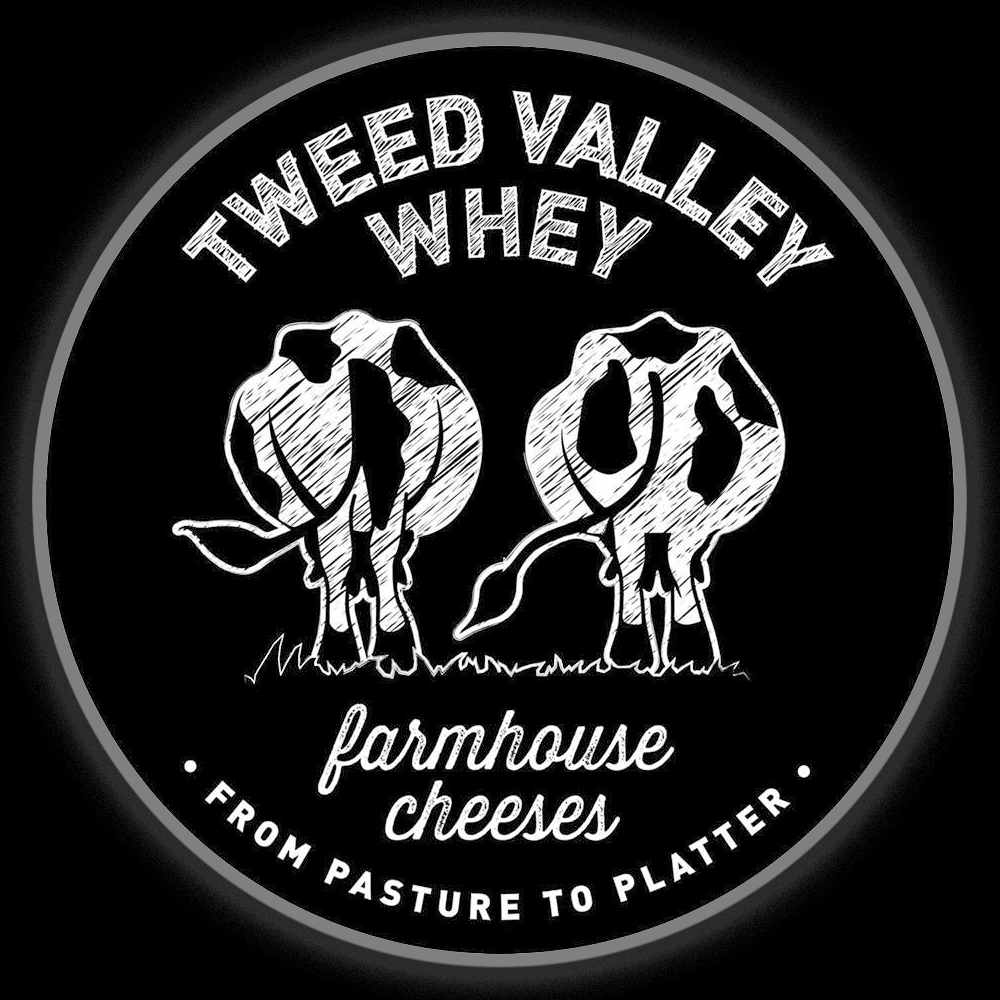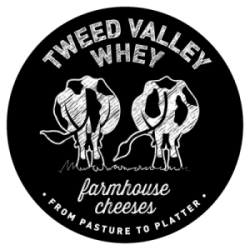 Finding normality in village life during trying times.
In our current world state of social distancing, isolation, panic buying and an uncertain future, finding normality is less easy than we would like.
Here at Tweed Valley Whey, we are continuing to supply local produce and food goods; as well as our own award winning cheese. 
At present we have stocks of all our cheeses, yoghurt and kefir, as well as convenience items such as Norco milk, eggs, olives, salami, limes, passionfuit and garlic. We also have a large range of local jams and preserves.
Our cafe may be closed for dine-in customers, but we are providing an assortment of take-away options.
Our Bottero coffee is available for take away, and we have a range of freshly baked cakes and biscuits, which we are now offering in take-home share packs.
Miss our quiche or sponge cake? We can bake a whole quiche or sponge for you to take home and share with the family. Call or text Sue to order; minimum 48 hours notice. As all of our bakery items are baked fresh in house, the amount we can produce will be limited. 
Call or text 0429 331 203